which tee are you wearing?
Shop T-Shirts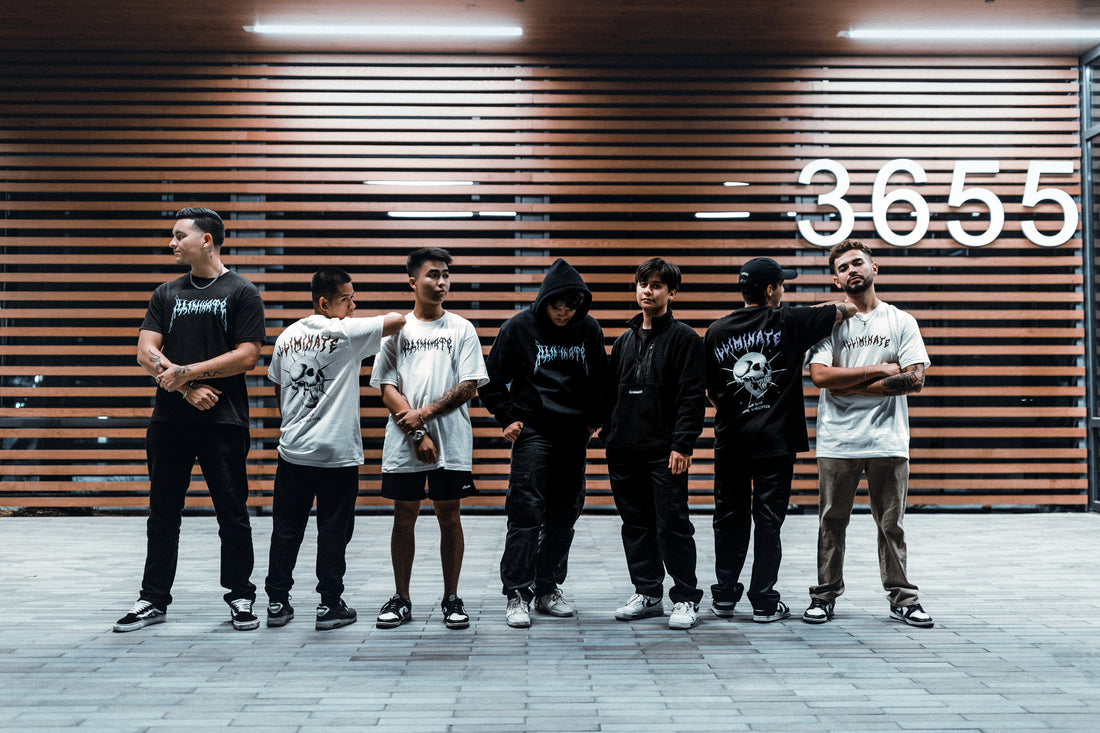 What is Illiminate?

ABOUT OUR BRAND

We, Randy and Kevin are just two best friends living out our dreams, creating a brand, a culture and a lifestyle. Don't forget to check us out on YouTube to follow our journey, and become part of the family.
WHAT HOODIE ARE YOU WEARING?
SHOP HOODIES
HAVE YOU SEEN THESE?!
OUR ACCESSORIES
OUR PREVIOUS
GIVEAWAY WINNERS!
FRS GIVEAWAY

I can't believe it. Our journey together has finally come to an end. Thanks for being such an amazing car and never breaking down on me. ur journey may have ended, but @vbaez_ua86's just started. Congrats once again Victor, please take good care of her. I never thought a car could make me tear up. I'm going to miss you a lot. We'll see each other again one day!

WATCH VIDEO

RX7 DREAM GIVEAWAY

We gave this beautiful Mazda RX7 to one of our lucky customers who only spent $5!

GAVE OUR BESTFRIEND HIS DREAM CAR!

Andrew is one of our loyal workers and our best friend - it was only right for us to give him his dream car!

WATCH NOW