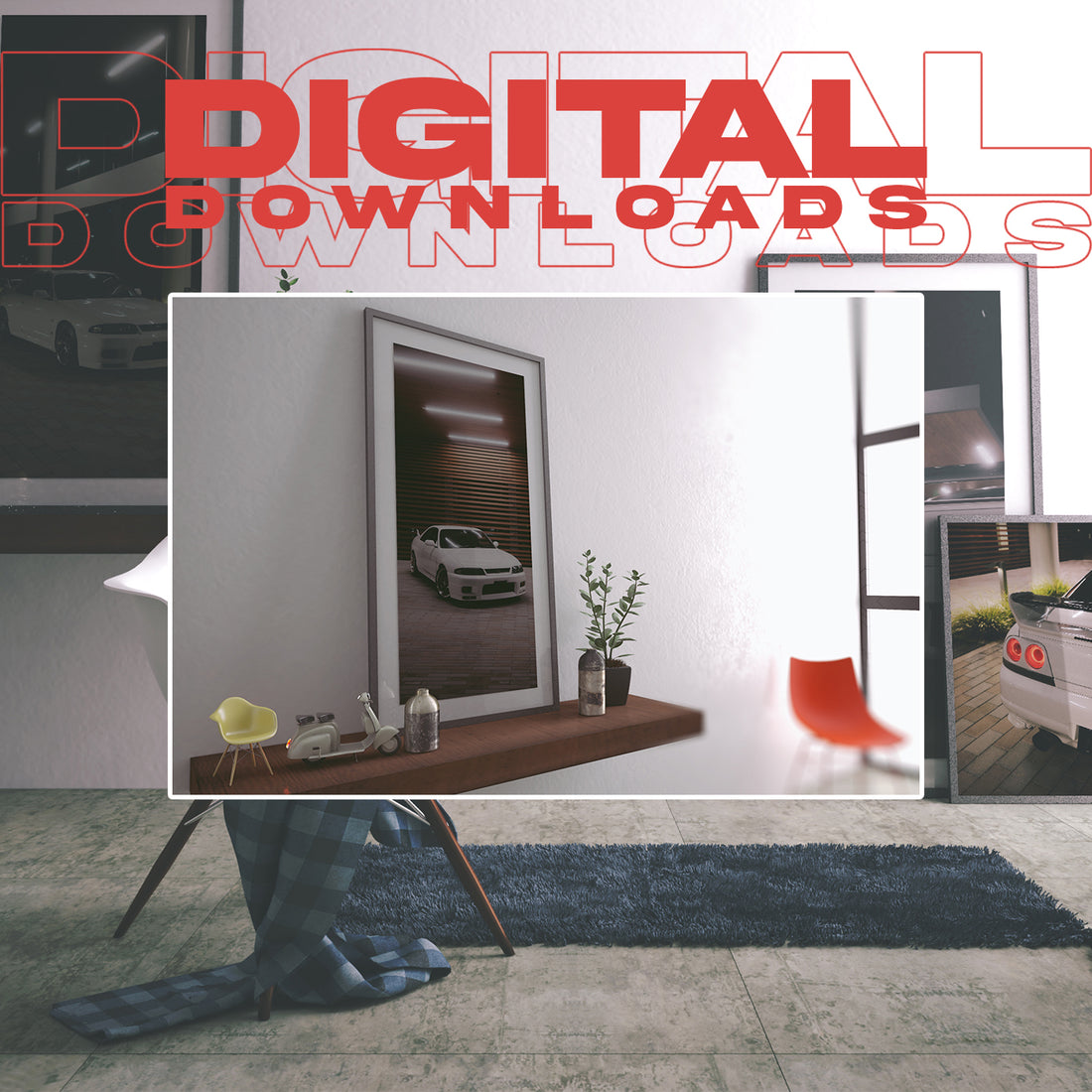 YOU CAN CREATE ANYTHING.
THERE IS NO LIMITS.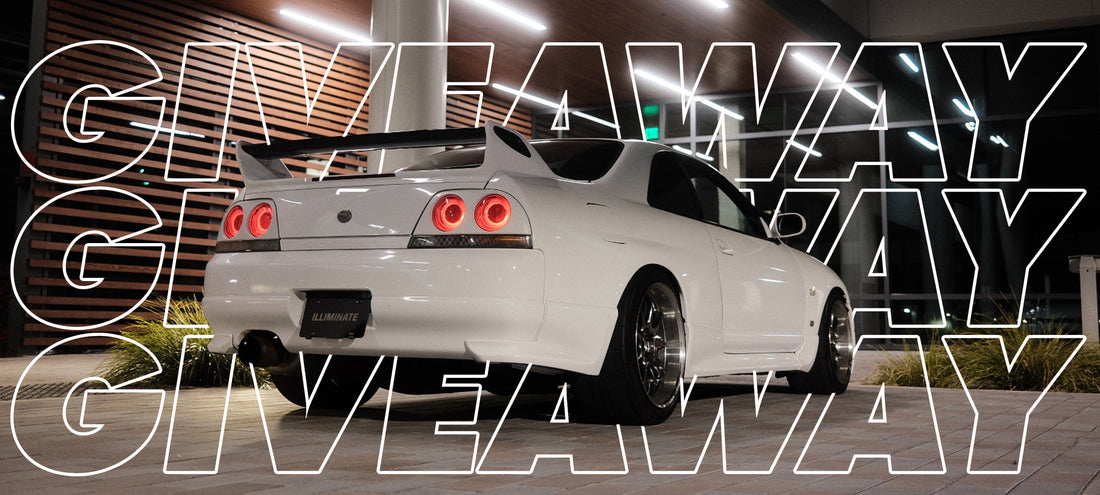 DIGITAL POSTER PACKS
MORE ENTRIES, HASSLE FREE.
No products found
Use fewer filters or clear all

ONE TIME DOWNLOAD
DIGITAL CONTENT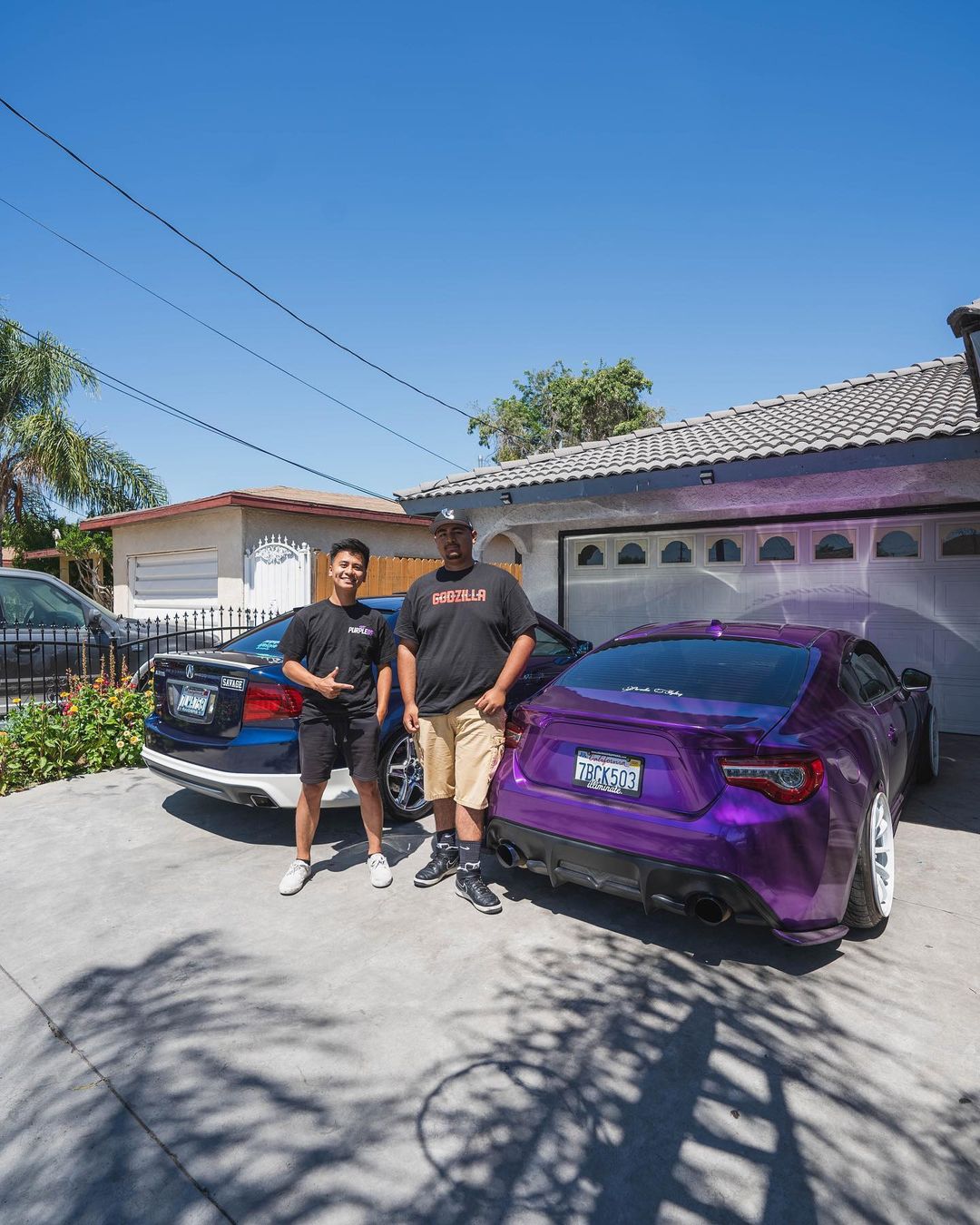 COULD THIS BE YOU?

The winner of the FRS! Do you remember this? We loved this car and were happy that they did too.